Specification:
Height/ Diameter: 100/425MM
Chamber total capacity: 3L
Footprint:: 150/150MM
Water inlet / Outlet: 15~18MM
Specification updated on 12th FEB, 2014
1 MS Bio pellet reactor is specially designed for the use of bio pellet. Its modified micro-hole panel design & chamber can fill any brand of bio pellet directly without adding the sponge. It can make you maintenance effortless and help to maintain your system stability.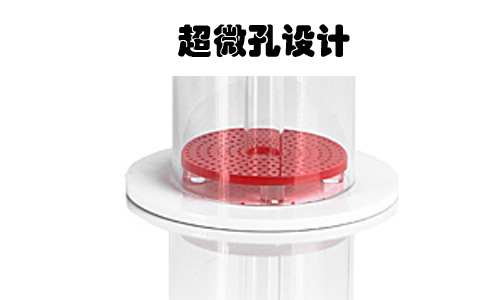 2 Our Bio pellet reactor BPR2.2 and BPR3.0 come with the hang on bracket. It is removable and can easily hang on to your aquarium or filtration system.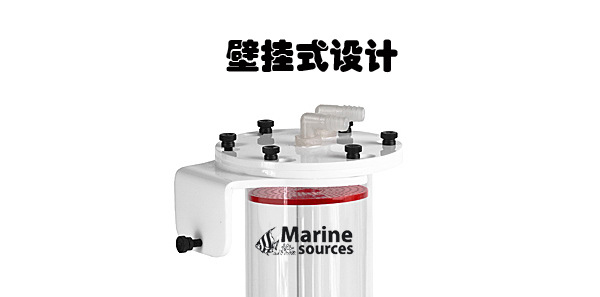 3 Easy twist and lock lid design can make our lid come off easily. It is also sealing well and prevents the reactor from water leakage.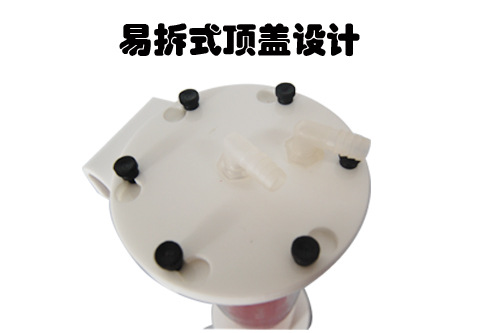 4 All our reactor is made of top quality acrylic material, with the combination of our CNC & Laser computerized technology, can make our product achieve excellent performance
Optional Accessories:
1 The MS bio pellet reactor dose not include the connecting tube. and we recommend to use our Tube to fit it.
2 We recommended using the water flow valve to connect the inlet tube in order to better regulate the reactor.